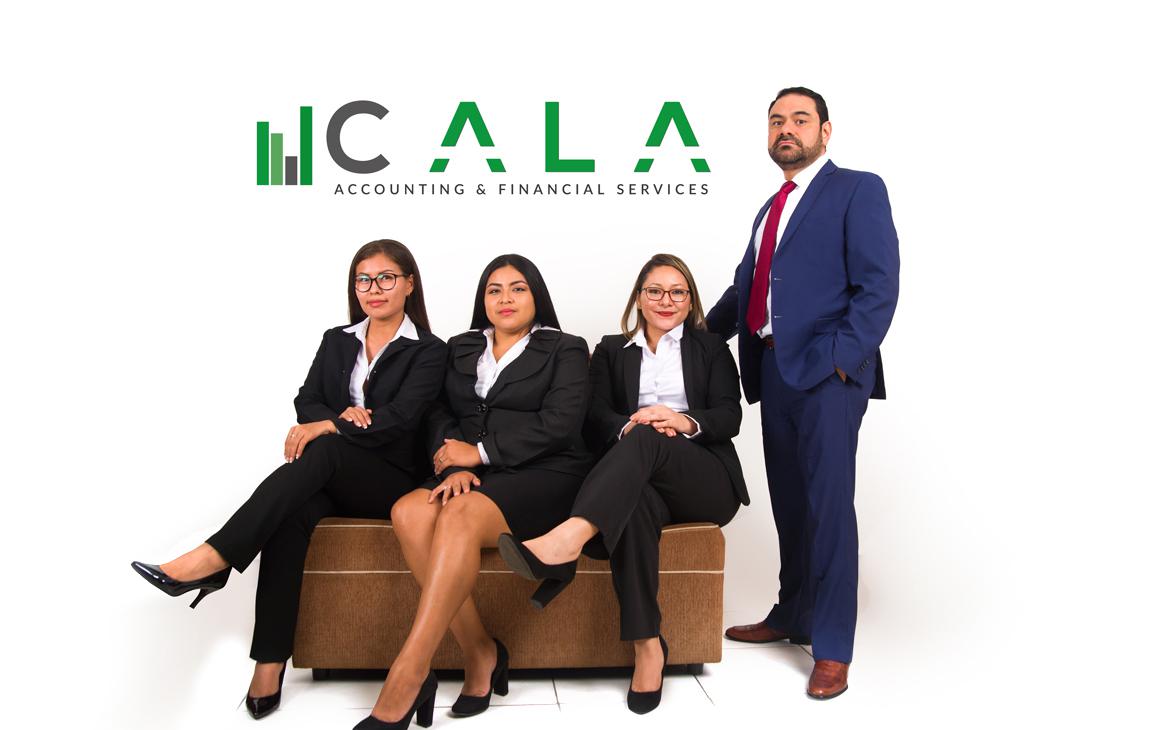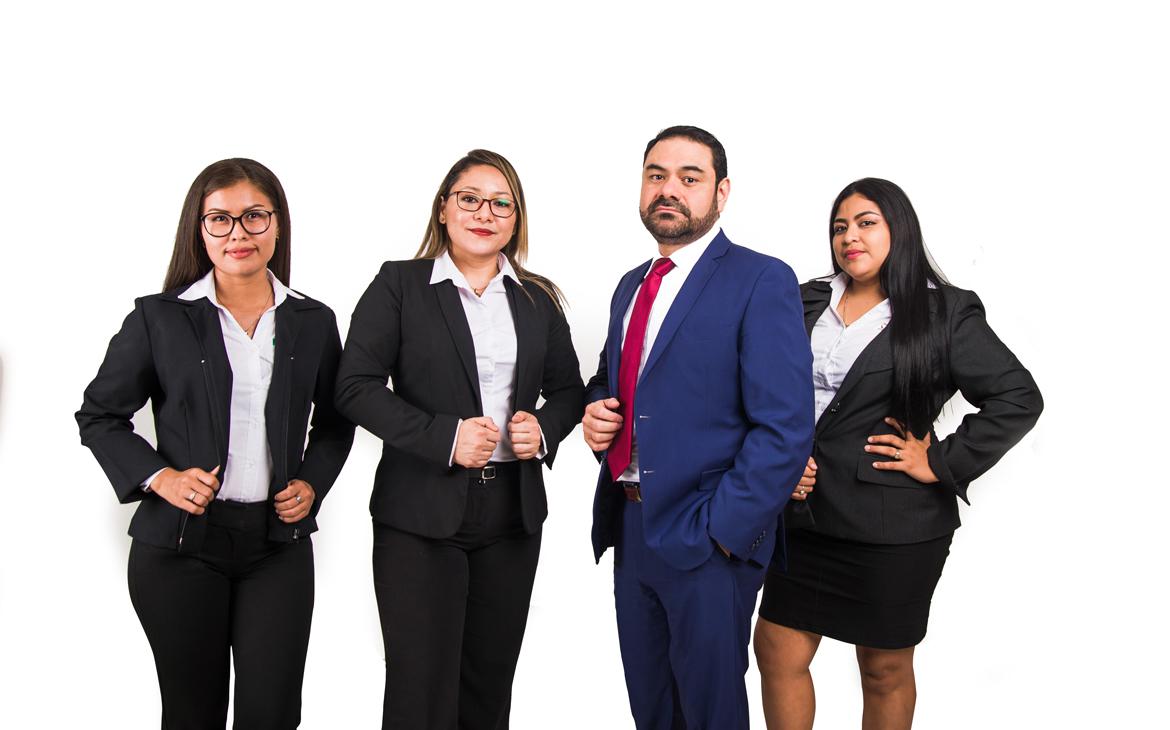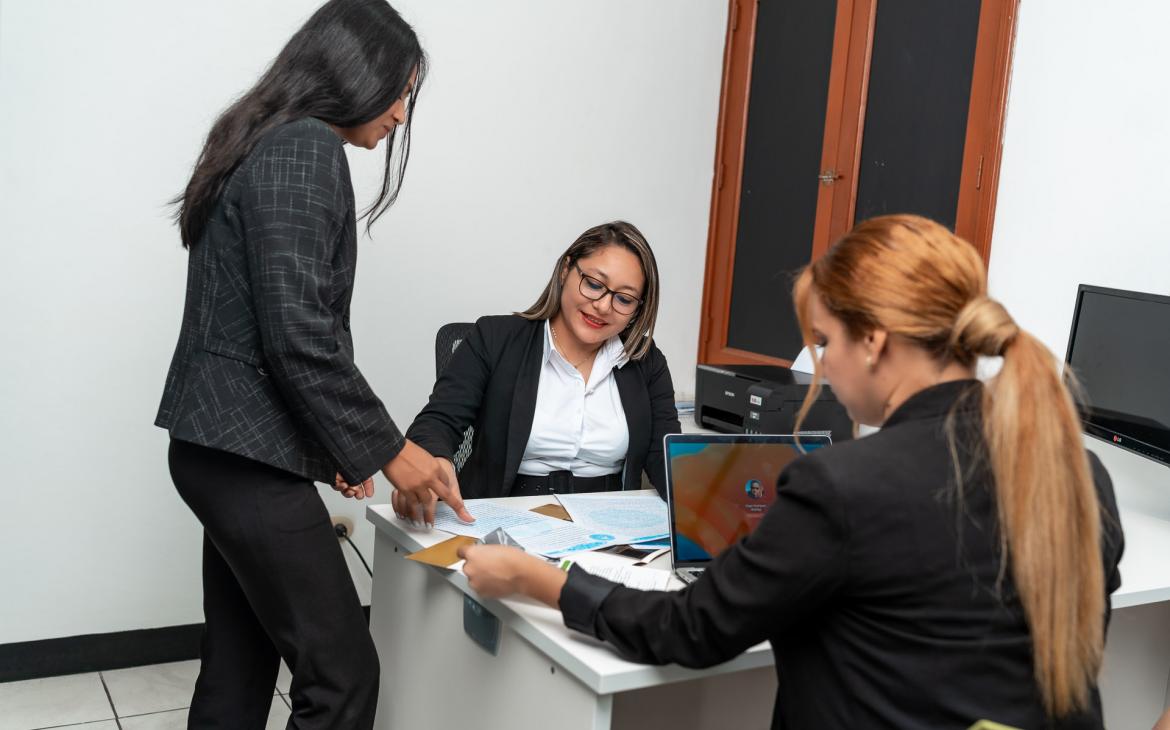 Located in Managua, capital city of Nicaragua, we are an accounting firm composed of excellent professionals, specialized in different areas and with extensive experience, who act harmoniously, coordinated and making use of the best technical and administrative tools. Our greatest commitment is to provide a personalized service of the highest quality.
Our permanent mission is to provide integral and intelligent solutions in a personalized, responsible and discreet way to guarantee the satisfaction of each one of our clients. 
Our vision is the worldwide recognition as the best accounting firm in Nicaragua, based on our proactivity, reliability and discretion in each of the services provided to our clients.
Committed to your fiscal and financial peace of mind
Since its founding, Cala Accounting & Financial Services' operations, and the actions of our professionals have been guided by the highest values, always thinking in the satisfaction and the best results for our clients.